Quick and Easy Flavor Packed Grilled Shrimp Tacos!
Quick and Easy Flavor Packed Grilled Seafood Tacos!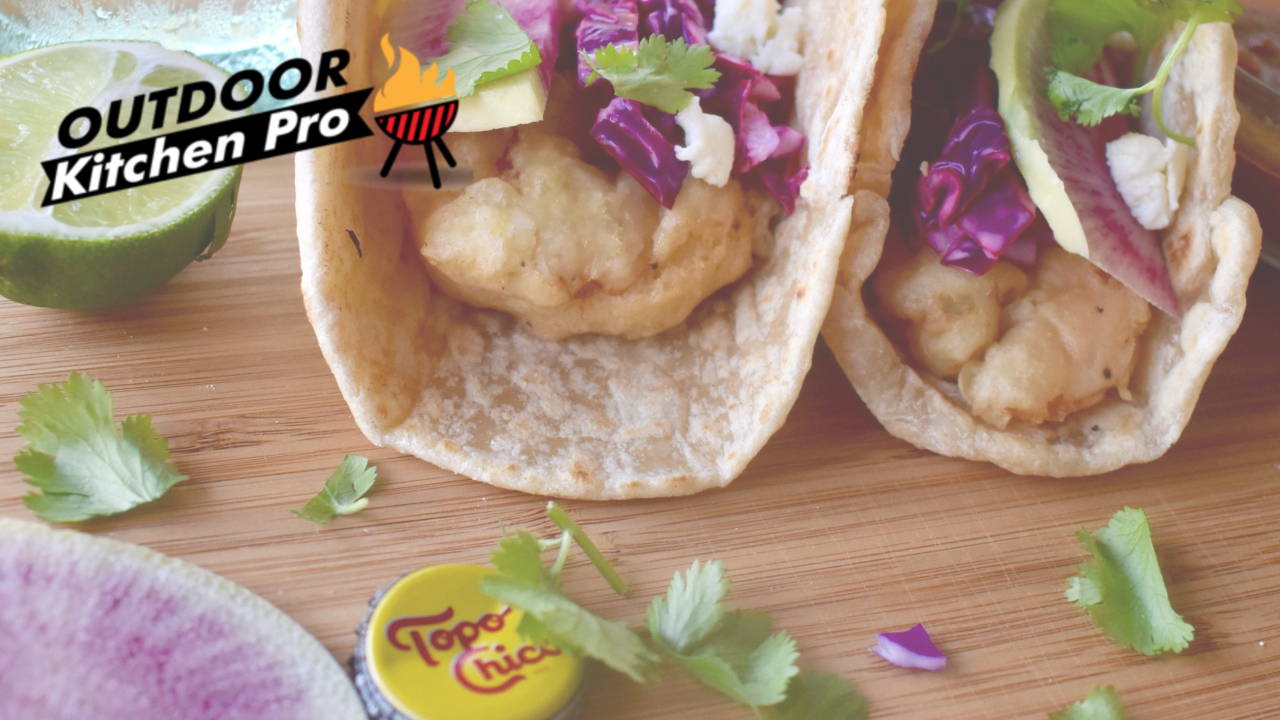 You may think that tacos only come with beef, chicken, or pork. That may depend on your favorite Mexican, Tex-Mex, or South of the Border restaurant you like to visit. But seafood is a staple in many parts of Mexico simply because of the massive amount of coastline that surrounds the country. It's time you added seafood to your choice of taco stuffing!
You'll be surprised at the amazing variety you can explore ranging from flaked grilled grouper to scallops and more. Here's what you need to get started when making Quick and Easy Flavor Packed Grilled Seafood Tacos.
Picking & Grilling Your Seafood
As I said, the variety is more than just adding "fish" to your taco menu. There's an endless variety ranging from grilled grouper that's flaked or broken and chunked for a taco filling to scallops! Then start thinking about all of the different kinds of fish in the sea and the flavor and texture available. Everything from shark and tuna steaks to Gulf Coast mullets, redfish, flounder, and many more. Not to mention shrimp!
Now, move inland! You can start adding in grilled catfish fillets, mountain salmon, grilled or even fried panfish, or crappie filets. You can even pick up some crawfish meat for a Cajun or Creole-style recipe. Always check with any guests if you are serving seafood for a crowd in case someone has a seafood or shellfish allergy.
Now let's get started with Quick and Easy Flavor Packed Grilled Seafood Tacos using either shrimp or flaked fish.
Food is a passion.
Food is love.
Quick and Easy Flavor Packed Grilled Seafood Tacos
This is a version of a recipe that Allison and I made for our Little Gulf Coast Seafood Cookbook and the Florida Hometown Cookbook. We were stuck on Cape San Blas when the storm surge from a hurricane washed out the only road to the shore. For a few days, we made easy meals with what we had in the fridge and from a small gas station that had a tiny grocery that was still open. They had some pretty neat items and plenty of staples. We came up with Cape San Blas Shrimp and later, Grilled Flaked Grouper, Tacos!
Ingredients:
2 pounds large shrimp, peeled and de-veined
2 cups lemon yogurt
1 pack taco seasoning
1 cup coconut milk
1 tablespoon lemon juice
1/2 cup honey
2 teaspoon brown sugar
1/2 cup cilantro, chopped
1 tablespoon ketchup
2 tablespoons vegetable oil
Clean and de-vein the shrimp and set it aside. In a bowl combine the yogurt, coconut milk, lemon juice, honey, brown sugar, cilantro, one-fourth of the taco seasoning, and ketchup. Divide in half. Place one half in a bowl or resealable bag and refrigerate for your sauce. Add shrimp to the remaining marinade as well as some remaining taco seasoning and refrigerate for at least 2 hours. Remove shrimp from marinade.
Next, grill the shrimp over medium-high heat or sauté in a pan with hot oil. Serve up your shrimp with all of your favorite taco toppings on hard or soft shells. We prefer shredded coleslaw mix for a time saver.
If using fillets instead of shrimp, follow the same seasoning method and follow the recipe through the grilling process. When your choice of fish fillet is finished, and flakes easily, remove from grill and flake into larger chunks for hearty tacos.
Two-Ingredient Tex-Mex Tarter Sauce
Grab some tartar sauce and taco sauce. Put some tartar sauce in a bowl and then add a few splashes of taco sauce. Mix to your desired taste!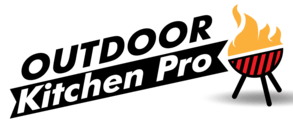 Author Bio: Kent Whitaker, also known as "The Deck Chef," is an award-winning culinary writer and cookbook author. He's also penned Young Reader, NASCAR, and History titles. The former winner of the Emeril Live Food Network Barbecue Contest also covers football, motorsports, and bass fishing. Kent currently lives in East Tennessee with his wife, and a couple of dogs that love when he fires up the smoker or grill. You can reach out to Kent at www.thedeckchef.com, Facebook, Instagram, and Twitter.
CHECK OUT OUR COLLECTIONS