Chicken on the Grill sounds good anytime.
Southern Style for a Warming Feeling Chicken Treat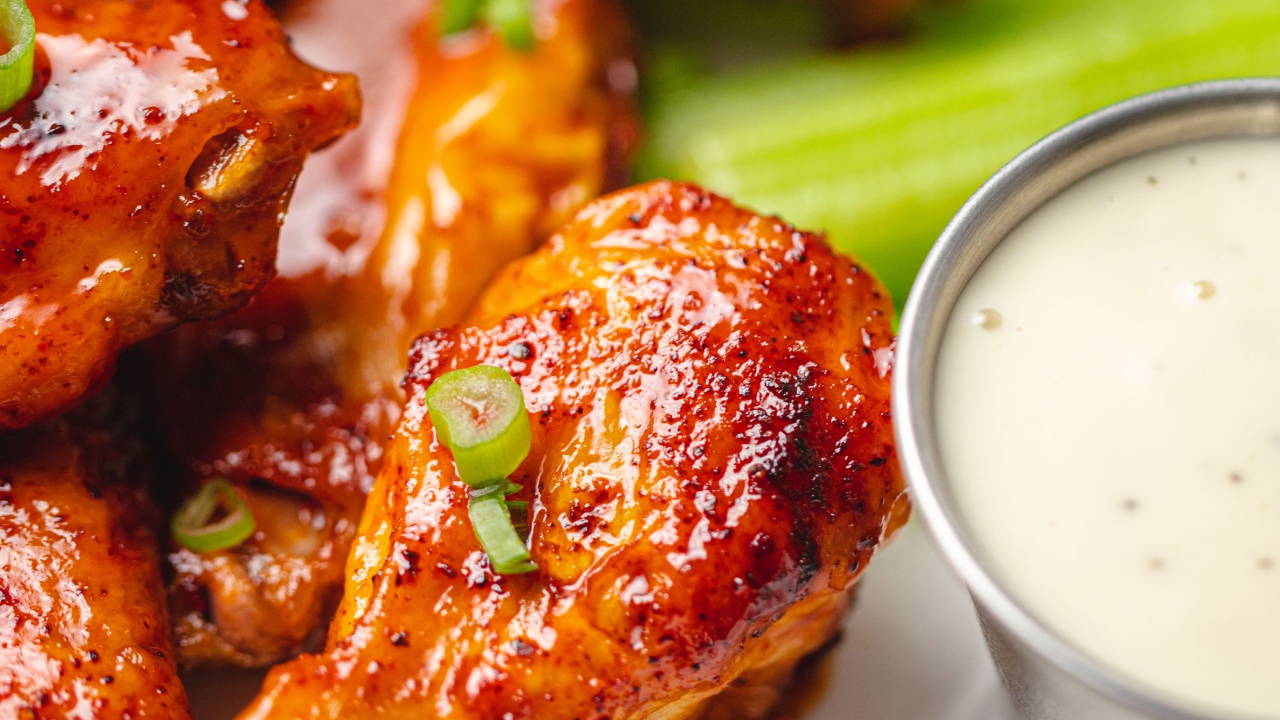 Chicken is a given when you love grilling! And the seasoning options are mindblowing when you stop and think about it. You can season chicken to match just about any regional U.S. cuisine that comes to mind. And the same goes when thinking about grilled chicken dishes on a global menu.
But what if you are just grilling some chicken with a simple BBQ flavor and need a flavor booster? Let's say you just baste the chicken with some sauce or sprinkle it with the closest seasoning mix you can find in your pantry. No worries, a recipe for a simple Alabama Style White Sauce for Grilled Chicken is a perfect addition to your grilling toolbox.
Favorite BBQ Seasoning
This is the easy part of this recipe. Grab some chicken and your favorite grill seasoning! You can use your favorite blend of seasoning from traditional barbecue spices to blends favoring Creole and Cajun cooking. And just about everything else – maybe. I don't think this sauce works well with any poultry that has been prepared with Italian-style seasonings
I love this sauce for every other type of grilled chicken. It works perfectly for any type of "barbecued" chicken, as you would expect, and it also pairs up nicely with other styles of cuisine. And that includes Mederteranian! Just not what many people would consider as "Italian" cooking. But that's me, go with what pleases your taste buds. As for your choice of chicken – again – go with what you like!
You can use this sauce with smoked shredded chicken, grilled chicken breast, tenders, thighs, whole cut-up birds, thatch-cut, and even whole beer can grilled chicken. I have two favorites. I like my Alabama Style White Sauce served with boneless grilled thighs served up on slider buns. Or, shredded smoked or grilled chicken served on a toasted bun or buttered and toasted Texas toast.
Alabama White Sauce
This is one of my favorite sauces and it is so easy to make. You'll find a version of this tasty recipe across Alabama and in many parts of the south. A version of this sauce appears in my Alabama Hometown Cookbook as well as my Great American Grilling cookbook. As always, feel free to tweak it to your own needs.
Alabama White Sauce Ingredients:
2 cups mayonnaise
1/2 cup apple cider vinegar
2 tablespoons lemon juice
1 tablespoon Worcestershire sauce
2 teaspoons ground black pepper
1 teaspoon salt
1 teaspoon cayenne pepper
1 to 2 teaspoons horseradish – or a healthy splash if using horseradish sauce.
Instructions:
Combine in a bowl, cover, and chill before serving. You can add a splash of water for a thinner sauce. If you want something with a bit more bite, add some additional horseradish sauce and black pepper. If you start adding red hot sauce you'll get a slightly pink color.
You can use this sauce as a drizzle and finishing sauce. It works with everything mentioned above as well as wild game and even drizzled over a fried shrimp Po Boy sandwich. A thick version is amazing for grilled or fried tenders as well as sweet potato tater tots! Hey, we had some sweet potato tater tots fresh out of the oven… and the sauce was right there. I hope you enjoy
Grilling is like sunbathing. Everyone knows it is bad for you but no one ever stops doing it.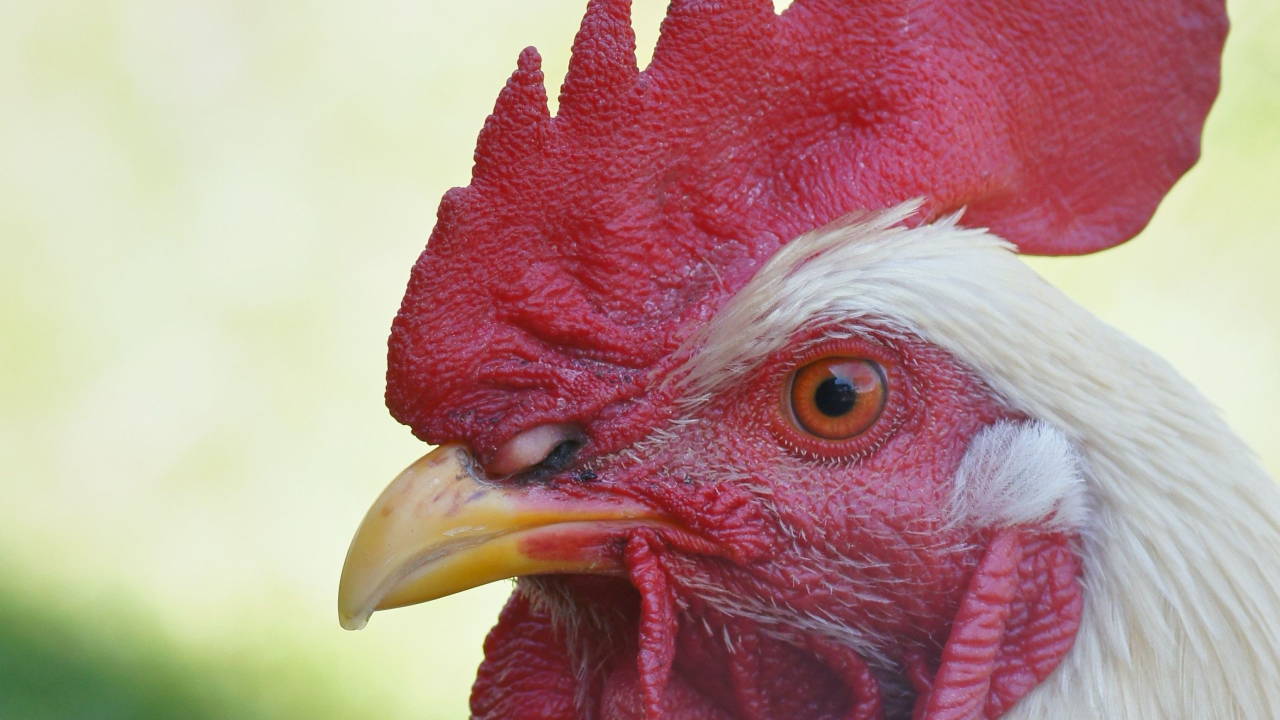 Kent Whitaker, also known as "The Deck Chef," is an award-winning culinary writer and cookbook author. He's also penned Young Reader, NASCAR, and History titles. The former winner of the Emeril Live Food Network Barbecue Contest also covers football, motorsports, and bass fishing. Kent currently lives in East Tennessee with his wife, and a couple of dogs that love when he fires up the smoker or grill. You can reach out to Kent at www.thedeckchef.com, Facebook, Instagram, and Twitter.