Many Prople Are Looking for the Best Outdoor Kitchen Trends
Whether you're looking to increase the value of your home or you want to create a beautiful new space where you can enjoy a meal, an outdoor kitchen can take things to the next level.
More and more people are spending time at home, and making your outdoor space as welcoming and wonderful as your indoor space can make those days spent at home even better. If you're looking for some outdoor kitchen design inspiration, check out the newest and ongoing trends we're seeing in 2022.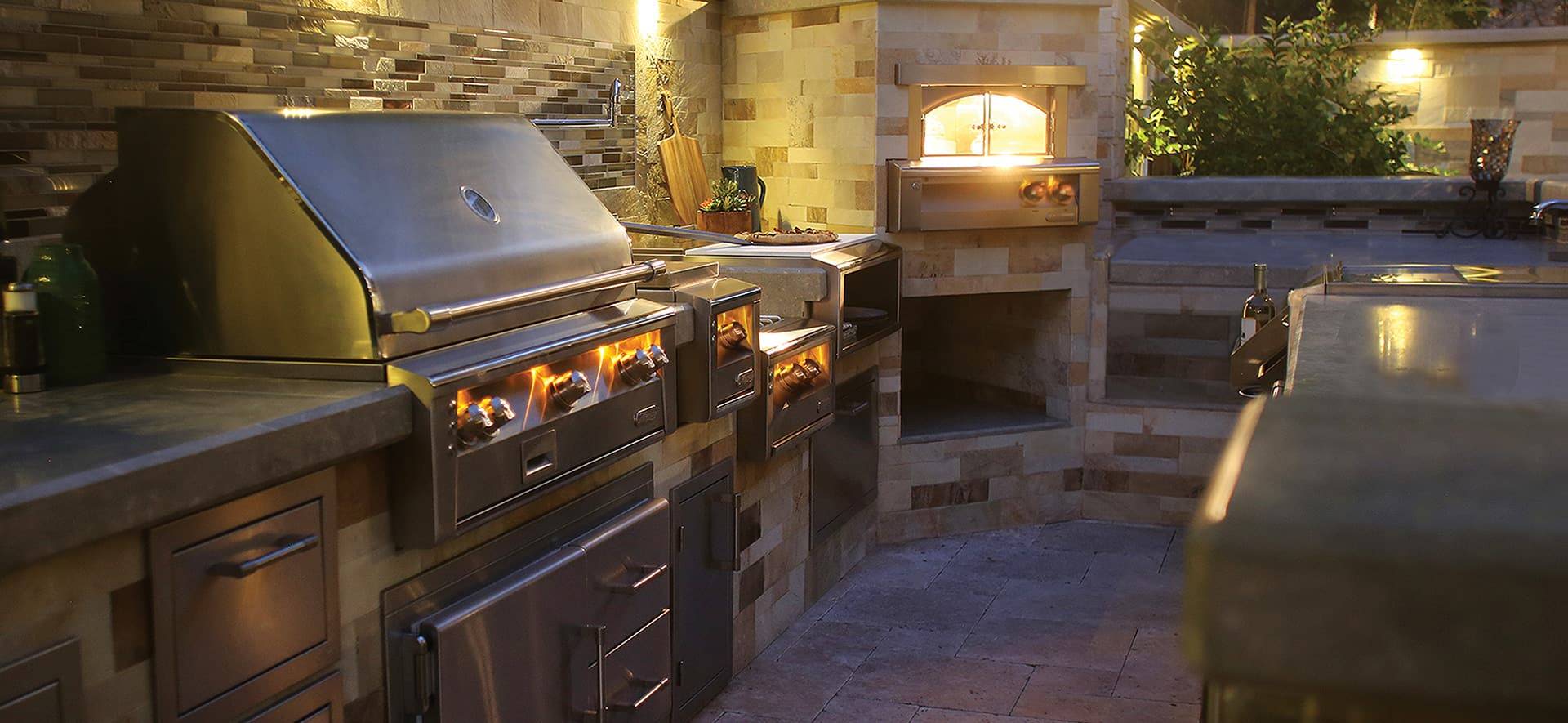 Customizable Outdoor Kitchens
Creating a custom outdoor kitchen is always a fan favorite. Choosing the exact pieces and arrangements that you need allows you to craft something wholly unique. Outdoor Kitchen Pro can help you create something beautiful with brands like Coyote Outdoor Living that offer pieces that you can mix and match.
The Electric Grill Island
An electric grill island can be a great option for those with a bit less space. The Coyote Electric Grill is an attractive option that can be incorporated into a small island that doesn't take up as much space as some of the larger gas grills. When you pair this with one of the smaller islands, you'll create a statement piece that works for any outdoor space.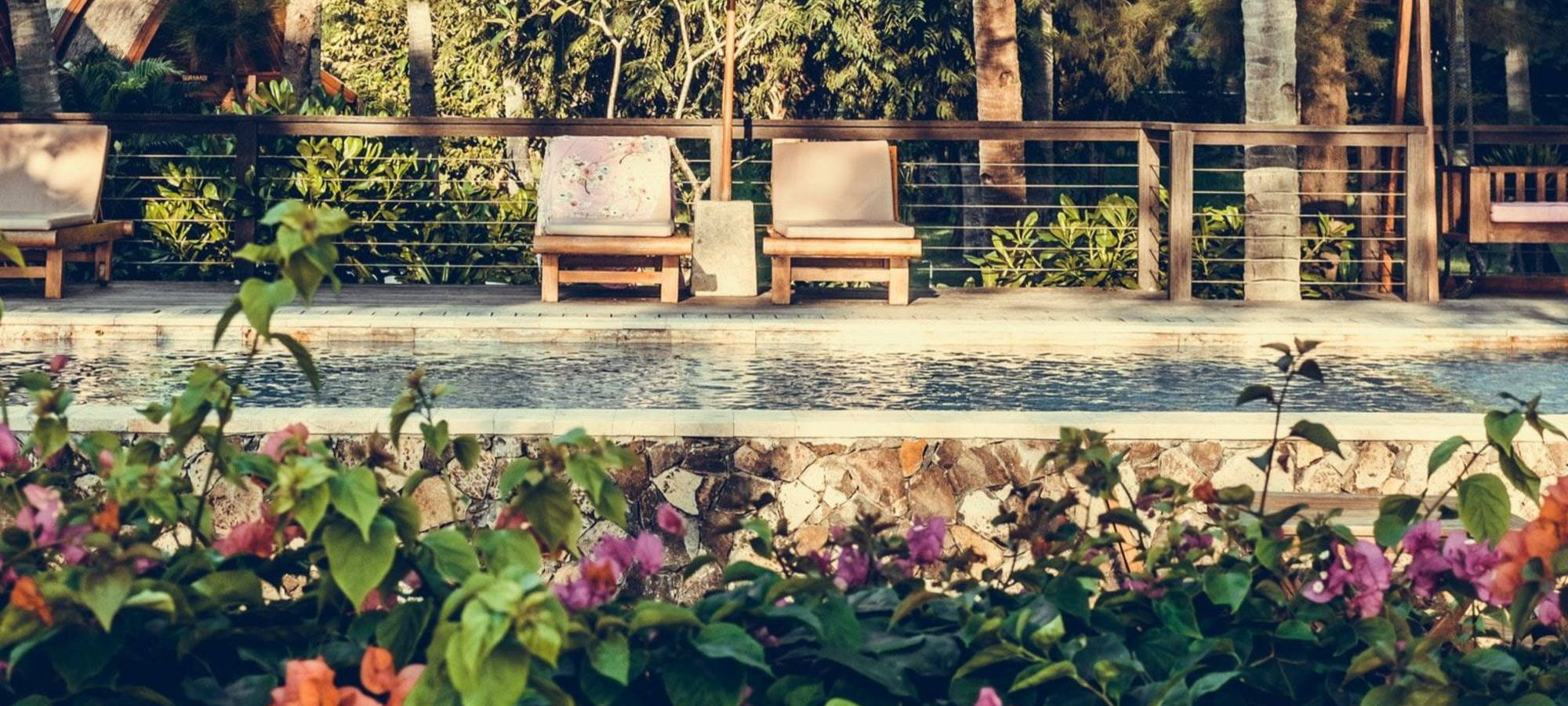 Flat-Top Grills
A flat-top grill can be a fantastic choice when you want everyone to join in the grilling party. Similar cooking to a teppanyaki grill, these flat-tops allow the juices to hang around and are incredibly popular with those who like to entertain. Check them out here.
There are several different models available for whatever you're looking to install. No matter your style, we've got something to suit you. You won't just be limiting yourself to burgers and hot dogs with a grill like this. Thanks to their unique design, you can cook a variety of meals on them as well. Watermelon, grilled pineapple, and eggs, you can prepare some incredibly tasty meals on a flat-top and know that it won't burn or make a mess.
L-Shaped Outdoor Kitchen Islands
The L-shape is a chic, sleek, and compact design that maximizes the space available without taking too much of the floor. Depending on how much space you have available, you can install a large island that takes up a large corner or create a cute little area where you can stand to cook up something yummy.
Installing a built-in grill, refrigerator, and storage will help you use the island to the fullest and save more room for other installations. There are several l-shaped options available that can take our outdoor entertaining to the next level. The Fire Magic l-shaped island is especially nice and has a built-in umbrella for shade.
You could even add a bar or seating area right at the kitchen island so that a drink and chair are never too far from the delicious meals you'll be cooking. With a sink, ice chest, Bluetooth, kegerator, and umbrella options, the Bull Gourmet Q can kick things into overdrive and allow you to host some incredible outdoor parties and events.
Kitchens With Pizza Ovens
Outdoor kitchens with pizza ovens are the ultimate in fun. Kids, guests, and of course, you will love having fresh hot pizza right in the backyard.
You can host the coolest get-togethers and parties with your outdoor pizza kitchen, and you'll be the talk of the town. A great option is this one from Chicago Brick Oven. You can install it right into your outdoor island and enjoy yummy wood-fired pizza whenever you want.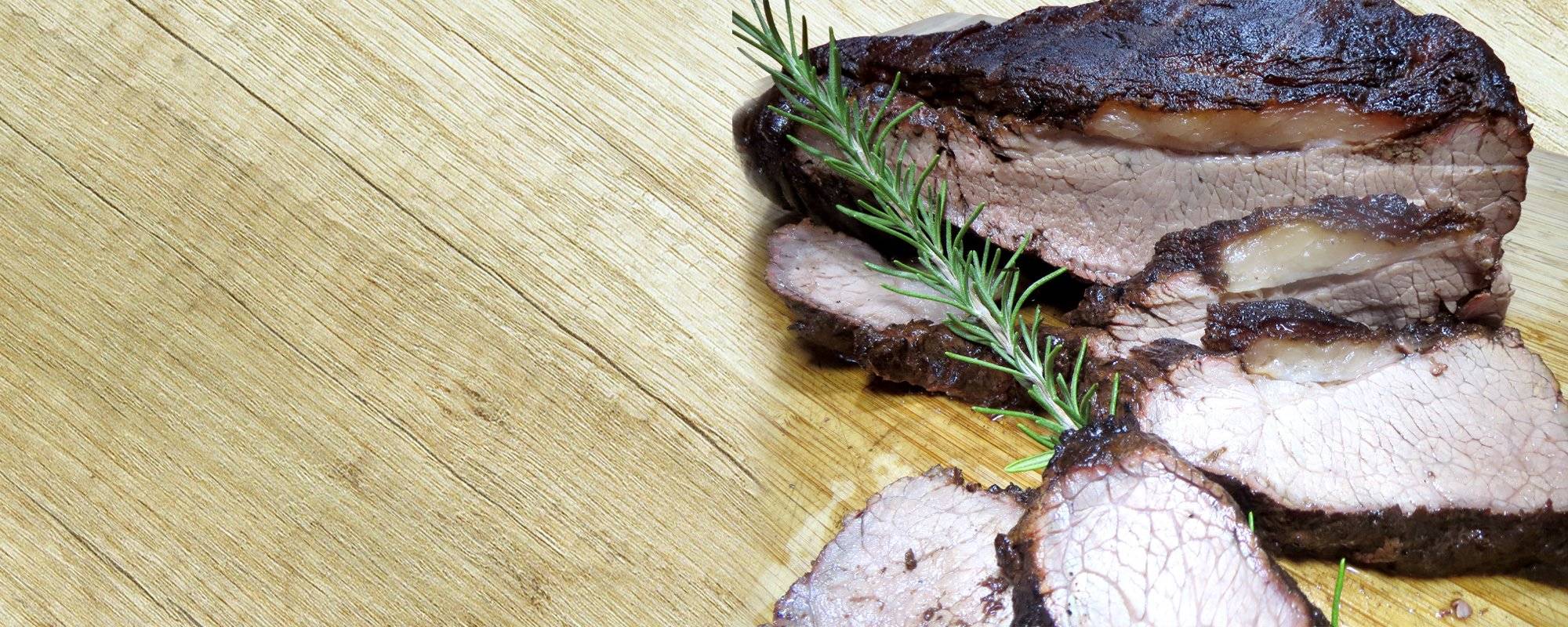 Straight Shelves with Sinks
For those looking for something stripped-down and chic, a straight island with an attached sink is a practical, simple design that offers function and beauty. It's also a great idea if you are working on a budget. Add a cute sitting area, and you'll have a cozy space for family meals.
Kitchen in Your Side Yard
Side yards that you can access are typically left empty. Now, you can utilize the space and install that outdoor kitchen you've always wanted. Smaller islands like the Coyote RTA Outdoor Island Complete Package would perfectly fit that neglected space.
Hot Meals at Pool Side
Imagine having a BBQ on the side of your pool on a hot summer day. Installing a straight island next to it can be the perfect way to capitalize on some extra space and create that pool-side bar feel. The Coyote RTA S-Series Complete Package is the ideal option. It has a fridge, a built-in gas grill, hideaway trash, storage, and prep space.
If you're feeling the modern vibe, the Mont Alpi Deluxe Island with Beverage Center is where it's at. You'll get six burners, two infrared burners, a sink, fridge, storage with three selves, a warming rack, color-changing LEDs, a rotisserie kit, and a cutting board.
What Do I Need in an Outdoor Kitchen?
While the grill is the main staple of your outdoor kitchen, it's those other accessories that can take it to the next level. When all your necessary appliances are outside with you, it makes entertaining a breeze. There's no going in and out of the house. You can cook and chat with your guests all in one place.
You'll want to look for kitchen island options that offer storage, fridges, and a prep surface to get your meal ready. Bars and sinks will also make for easy clean-up and provide extra counter space for better entertaining.
The fridge really does need to come outside with you too. Having your sauces, drinks, and sides ready to go and at your fingertips makes things that much simpler.
Here is some advice to ensure you have sufficient storage spaces. Set up shelves and make drawers to hold all your utensils. Island options that come with drawers and cabinets will be worth the investment.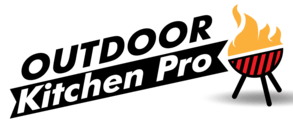 How to Design Your Own Outdoor Kitchen
Once you know what you want in your outdoor oasis, you have to design it. We can help you pick the right options for your space and find the perfect island and BBQ grills to suit your needs and budget.
Make this summer something you'll never forget by creating your dream outdoor kitchen. Your family and friends will want to hang out at your house all the time.
Visit Outdoor Kitchen Pro for the very best in these trends.
CHECK OUT OUR COLLECTIONS