A wonderful cut of meat is taking up its place along the US smokers and grillers. It is known in the United States as top sirloin, in Brazil as picanha, in Argentina as tapa de cuadril, in Venezuela as punta trasera, and in México as aguayón. This delicious cut has a fat cap, an unique characteristic that makes it better and different from other cuts of meat such as the rib eye, flank, sirloin, sirloin steak, among others. In the US normally this fat cap is removed and the meat is divided into other cuts, but you can take advantage of the benefits of this cap of fat to add flavor and a special touch. Let's get started with the recipe to discover a new dimension of tastes and smooth textures.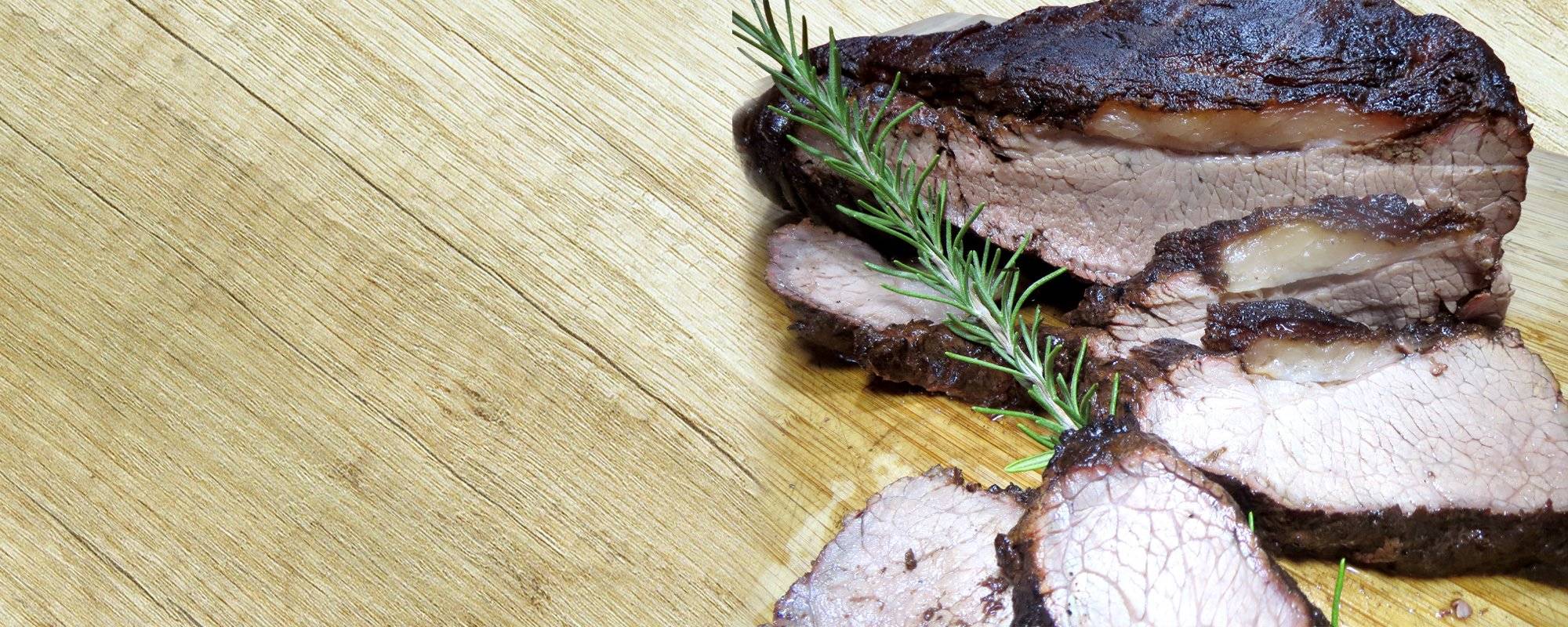 Written by Outdoor Kitchen Pro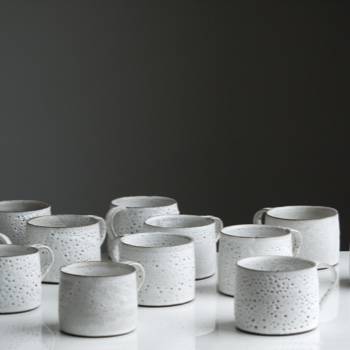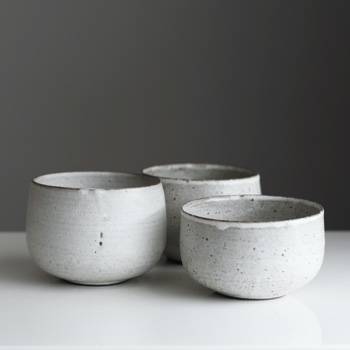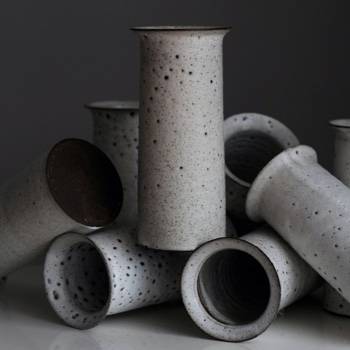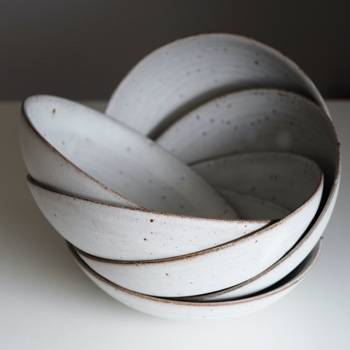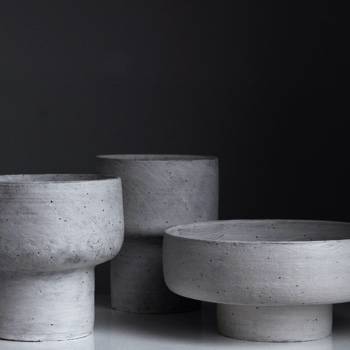 Enter your email and receive 10% off your first order.